Meeting With Cyrus P Mistry ( TATA Group Chairman)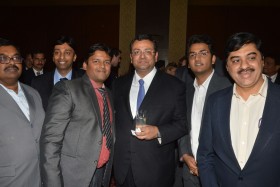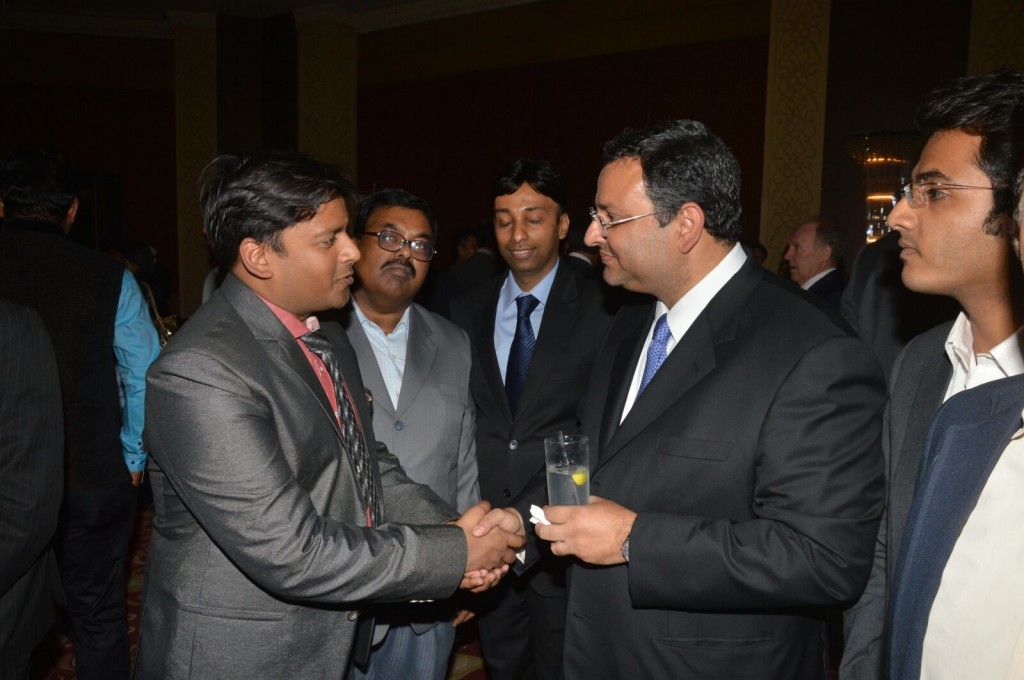 Dear Esteemed Customers,
I shall like to share my heartiest thanks to all my near and dear one specially Tata Motors who recognised me to join the auspicious occasion at Hotel Taj New delhi with fabulous dinner along with Cyrus P Mistry (Tata Group Chairman) at 7:30pm on 03rd feb 2016. From Entire EAST, JK & Ravindra Automobiles was only a TASS invited to meet the Chairman.
The evening was celebrated with world top Business partners along with all respected Tata Motors Officials.
I felt very proud sharing warm hand shake with honorable Chairman & blessing.
The evening will always remembered in my life long memories. I am proud to be a part of Tata Group.
Sincere Thanx to all.
Regards
Arunjay kr Singh